WELCOME TO THE OFFICIAL SITE OF LUXURY MOBILE NUMBERS
Here you can browse, choose and purchase from our unique selection of quality UK mobile numbers. All of the mobile numbers shown on this website are owned by us, are available for immediate purchase and can usually be transferred to your SIM card in just one or two working days. All of the mobile numbers we sell can be used on any UK-based mobile network and on either a Pay Monthly or Pay As You Go basis.








PURCHASING A LUXURY MOBILE NUMBER
There are many good reasons to invest in a personalised mobile number. For personal use, it can be as a discreet expression of individuality or taste, or as a distinctive and unusual status symbol. In business, it can be quite an advantage to have a mobile contact number that is very easy for clients or customers to remember – or indeed to simply have as a mark of business success. Regardless of your requirements, once you have chosen and purchased your new luxury mobile number, you will be sure to enjoy using it for many years to come. If you already have a specific mobile number combination in mind you can make a special request for it here.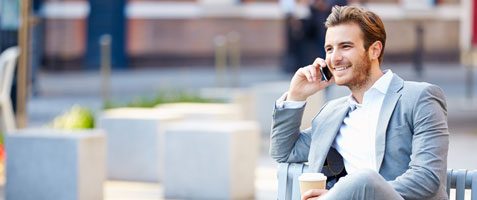 CHOOSING A LUXURY MOBILE NUMBER
To make the selection process as simple as possible for you, we rate each mobile number by price: taking into consideration its desirability, rarity and prevailing customer demand. We choose not to categorise our mobile numbers as Gold Mobile Numbers, or Silver, or Bronze or even Platinum Mobile Numbers as this can be confusing for some. This fair and open approach makes it easier for our customers to search for and choose their perfect mobile number. Below you will find the full list of the mobile numbers we currently have available for immediate purchase.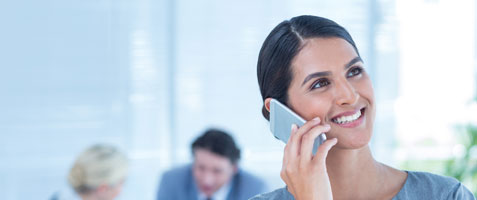 If you haven't found a suitable mobile number above you can make a special request
here
.
HOW TO PURCHASE
To purchase your chosen mobile number just click on the appropriate Buy Now button and you will be taken to our Purchase page. There are two ways you can pay: securely by credit/debit card using Worldpay or alternatively by bank transfer.
We normally supply mobile numbers to customers using a Porting Authorisation Code (PAC). PACs can be used immediately after being issued by us and in all cases must be used before the expiry date, which is 30 days from date of issue. PACs allow your mobile network to legally transfer your new mobile number from our SIM card to your SIM card. PACs also provide you complete freedom to choose which mobile network you would like to use your new mobile number with, and also to choose which billing method and tariff suits you best. We always send PACs to customers by email, which also contains full instructions on how to use your PAC and other helpful information.
About Us - Past
We originally started out in March 2004 as Metallic Numbers, the very first online business in the UK selling only mobile phone numbers. We quickly established an enviable reputation for outstanding customer service, discretion, honesty and trust. This helped us attract a very elite and international clientele including many members of various Middle Eastern Royal families, prominent business leaders, famous celebrities and professional sports stars including many Premiership footballers. Over the years we have sold thousands of mobile numbers to our satisfied customers, and we are very proud to be the UK's longest-established specialist mobile number retailer.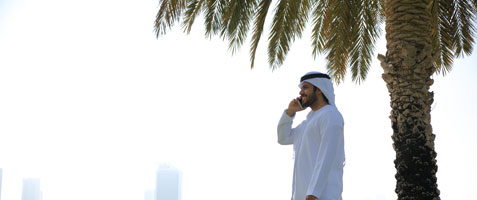 About Us - Present
We decided to change our business name to Luxury Mobile Numbers as we think that better communicates what we do. To coincide with our new trading name we also decided to create a brand new bespoke website (our fifth!) which launched in July 2020. Our latest website provides a cool and fresh new visual style and also makes the buying experience easier and more secure than ever. What we haven't changed however, is our desire to continue to provide the most professional level of service possible – fast number transfers, an efficient and friendly service and above all the confidence of buying from a reputable and trustworthy business.